About Our Dental Office – Eugene, OR
Become Part of Our Dental Family
Here at College Hill Dental, we deeply care about helping our patients make the right choices for maintaining brilliant, healthy teeth and gums for their entire lives. Dr. Paskalev enjoys having the chance to work with multiple generations in a single family, and he looks forward to giving you and your loved ones a dental experience that leaves everyone smiling. Before you call for an appointment, you can see what makes our Eugene dental office different below.
One Stop for Complete Dental Care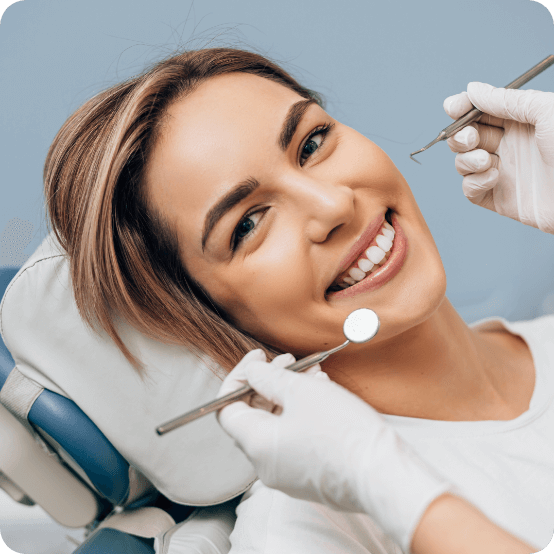 Providing dental care for the whole family means making sure that you can get all the services you need in one location. From preventive dental checkups to dental implants, from gum disease treatment to clear braces, we can meet the dental needs of all of your loved ones without having to refer you to separate specialists. Whether you just need a regular teeth cleaning or have more specific dental issues to take care of, you can always give us a call.
Relaxing Sedation Dentistry for Anxious Patients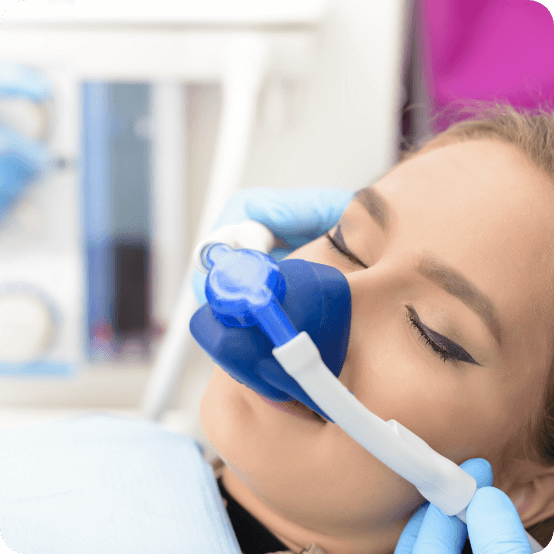 Have you been avoiding the dentist for a long time out of anxiety or fear? We're here to help with different forms of sedation dentistry. If you only have mild dental anxieties, we may recommend nitrous oxide sedation, which will keep you relaxed during your appointment while still letting you drive yourself home afterward. For stronger dental fears, we can administer oral conscious sedation to help you stay in a state where you're unbothered by anything that's happening around you.
Learn About Sedation Dentistry
Welcoming, Comfortable Modern Dental Office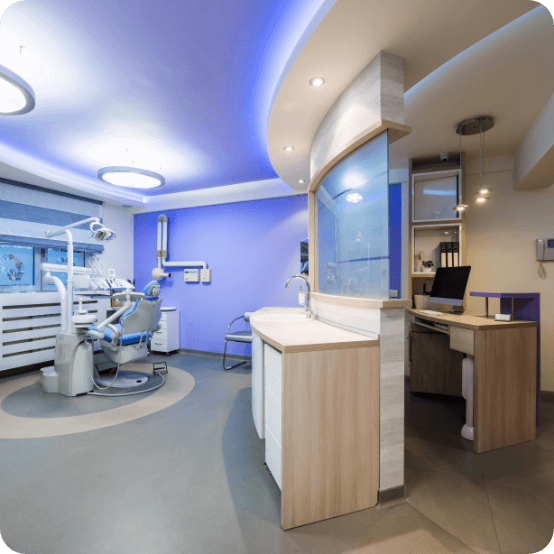 When you step into our dental office, your comfort is our top priority. Among our many amenities are lip balm, hand warmers, noise-canceling headphones, and head pillows that all make your appointments more pleasant. We've also designed our waiting room and our treatment area to be places where you can relax as much as possible while you get the care you need. Click the link below to take a brief online tour of our dental office.
A Compassionate, Friendly Staff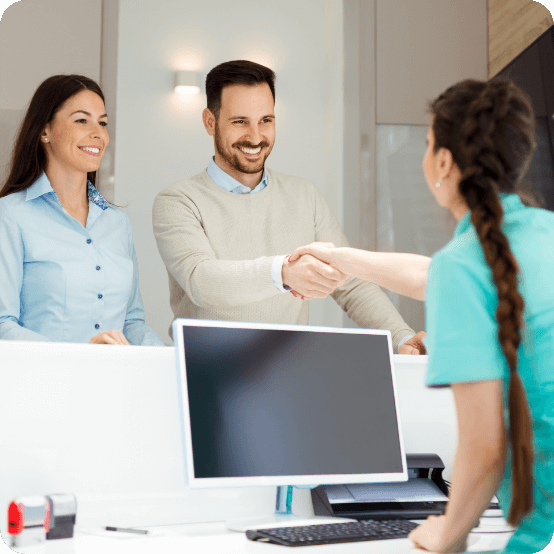 Many of our staff members have been with us for a long time, and all of them enjoy the opportunity to get to know new patients and become genuine friends with them. As you visit our dental office, you'll find that we remember the little details about you and your loved ones, and we'll always take the time to listen to your concerns and answer your questions so that you don't have any doubts about your dental care moving forward.