Dental Team – Eugene, OR
Meet Our Compassionate, Friendly Team Members
A dental office is defined by the people who work there, and we're fortunate enough to have so many wonderful people on our staff. Our team members love making friends with patients, and you'll find that they're great about remembering the little details about you. Throughout your visit, they'll be happy to answer all of your questions and make sure that you stay comfortable. Learn more about our team members here before you call for an appointment.
Jen, Dental Hygienist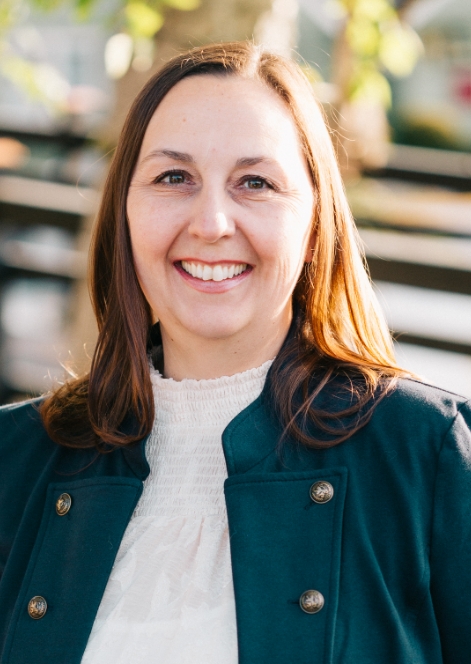 Jen has been a part of our team for over 20 years now. Originally from Toledo, she studied at Lane Community College. What she enjoys most about this position is being able to build relationships with patients and help them improve their health!
At home, Jen and her husband have three children. Outside of working hours, her family enjoys backpacking, camping, and spending time at the beach.
Jewel, Receptionist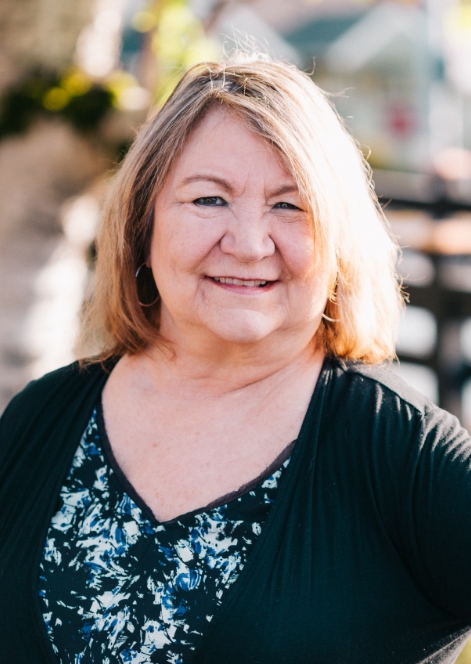 An Escondido native, Jewel studied at Pacific College for her education. She's been a part of the healthcare field for over two full decades so far. Her favorite part of her role here is getting to work for such an amazing boss!
Jewel has three wonderful children and four amazing grandchildren. Her biggest hobby outside of the dental office is traveling. She has a degree in Ethnic Studies and always enjoys meeting people from diverse backgrounds, which is why she's visited several countries so far – with hopefully many more to come.
Karen, Office Manager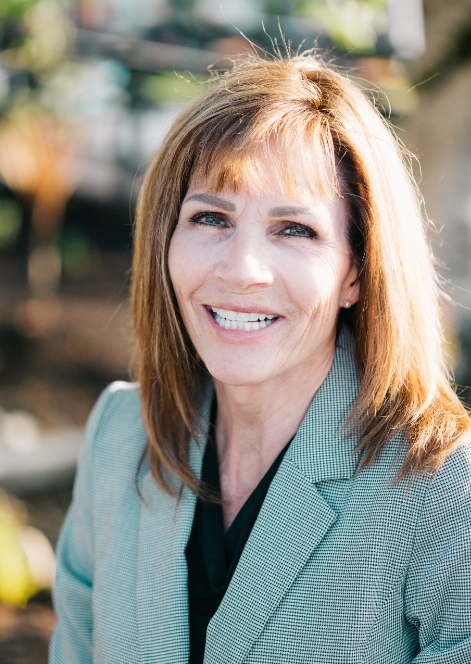 With over 20 years in the dental field as dental assistant/front office manager it is a joy for Karen to help our patients with their insurance benefits and treatment plans.
Away from the dental office, she enjoys spending time with family, hiking, gardening, and golf.
She enjoys working with our great team and wonderful patients.
Sharon, Dental Assistant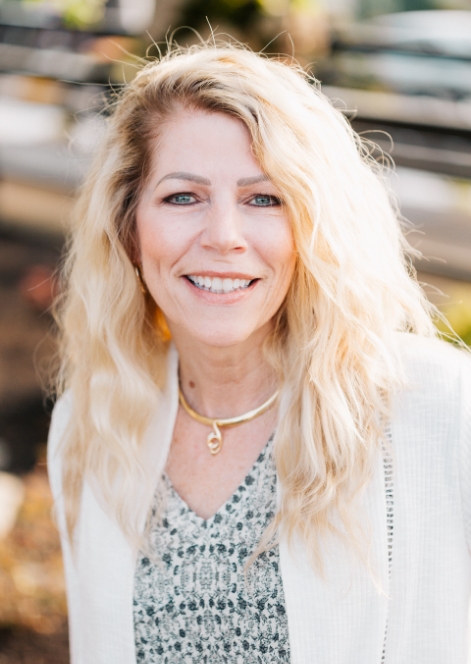 Sharon works alongside with Dr. Paskalev to help provide the best care possible. She enjoys getting to know our wonderful patients and likes to treat them like family.
Her interests are cooking, gardening, hiking, and exploring Oregon's beauty.
Michelle, Dental Hygienist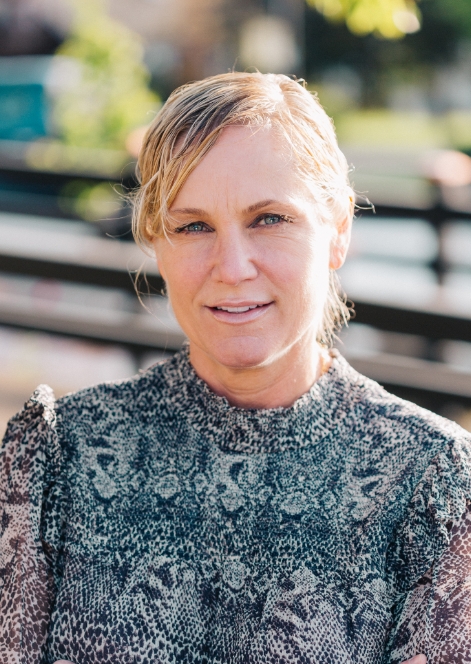 Michelle brings over 30 years of dental experience to our team, and she considers both her coworkers as well as our patients to be her extended family. A graduate of Lane Community College, she obtained her expanded practice license in 2010, and in addition to working at College Hill Dental, she cares for approximately 120 patients in assisted living and memory care centers in the Eugene and Springfield area.
Michelle is married to an airline pilot and has three children—two adult daughters as well as a teenage son. She loves to do anything outdoors, so you'll often find her golfing, gardening, or just relaxing by the lake. Thanks to her husband, the family gets to travel a lot, but the ironic thing is that Michelle is actually deathly afraid of flying!