Advanced Dental Technology – Eugene, OR
State-of-the-Art Smile Care
When choosing a new dentist, one of the things you'll want to consider is whether or not they're using the latest technology. Dr. Paskalev makes a point of staying up to date with all of the advancements that can help him provide the best possible care for his patients. From all-digital dental X-rays to digital dental impressions, you'll find plenty of examples of cutting-edge dental technology here at our dental office. Read on to see the difference that these highly advanced dental technologies in Eugene can make.
Intraoral Cameras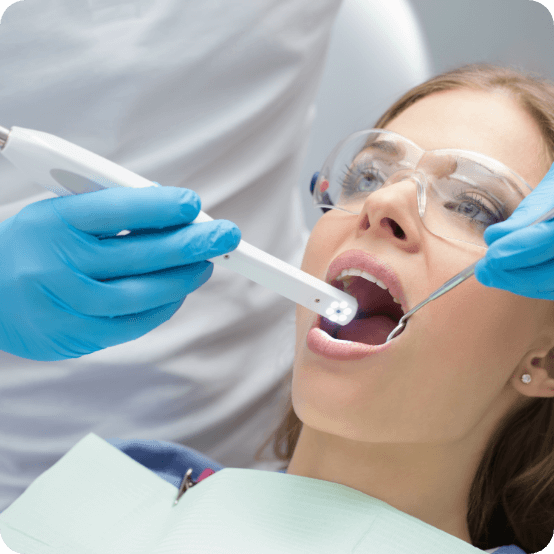 Have you ever been in a position where your dentist was trying to explain what's going on in your mouth but you were having trouble picturing it? With intraoral cameras, you no longer have to rely on your imagination; we can show you exactly what's going on inside your mouth and highlight the problem areas for your convenience. We find that it's much easier to communicate with our patients and guide them towards the best oral health decisions when we have a visual aid to point to.
All-Digital Dental X-Rays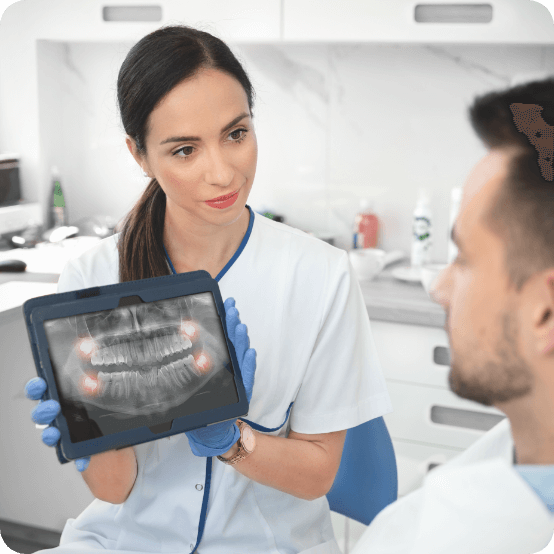 X-rays are nothing new in the world of dentistry, but they have changed quite a bit in recent years thanks to the advent of digital technology. Where we once had to rely on dark rooms filled with toxic chemicals in order to develop the images, now they're available for viewing right away, and they can be edited to highlight specific details. Also, digital dental X-rays significantly reduce radiation exposure, making them a much safer option for our patients and our team.
Ultrasonic Scaler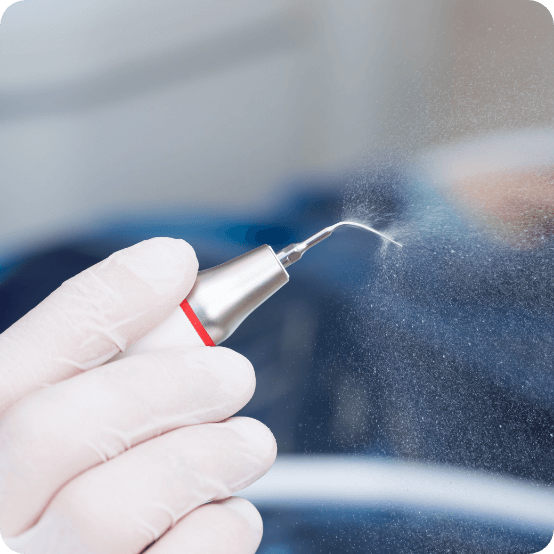 Scaling is the process of removing plaque and tartar from your teeth. Instead of scraping away these harmful substances with traditional metal dental tools, we can use an ultrasonic scaler instead. These devices can knock plaque and tartar loose with high vibrational energy, making them much easier to remove. Not only is this a much gentler way to clean the teeth, but it's also useful for treating gum disease by removing bacteria from periodontal pockets.
Digital Dental Impression System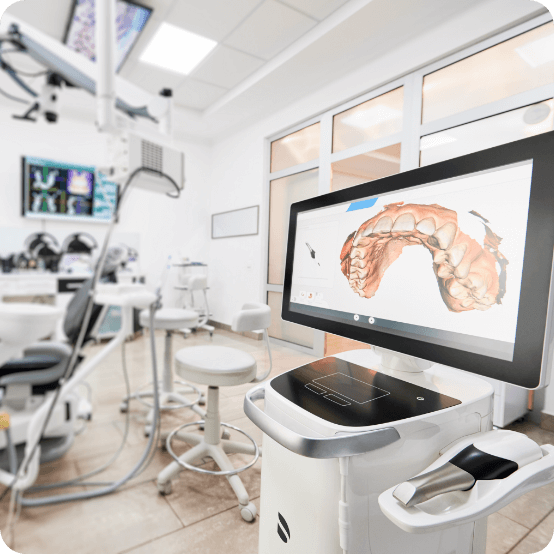 When designing a restoration to fix or replace your teeth, we first need to take an impression of your mouth. This used to mean making you bite down on some unpleasant-tasting material for an uncomfortably long period of time. Nowadays, we can speed up the process and keep you comfortable by taking digital dental impressions instead. After a quick scan of your mouth, we can create a 3D model that can be used for a variety of treatments.