Dentures – Eugene, OR
Feel Good About Your Smile Again
Are you missing most or all of your pearly whites? Tooth loss can have a devastating impact on your self-confidence and quality of life. Everything from eating and talking comfortably to enjoying your time with friends and family can be negatively affected by your missing teeth. At College Hill Dental, wee can help you feel good about your smile again with the help of partial or full dentures in Eugene! Come visit us today for your consultation and start your journey towards overcoming tooth loss.
Why Choose College Hill Dental For Dentures?
#1 Welcoming & Comfortable Modern Dental Office
#2 Your Happiness Is Our Top Priority
#3 Multiple Options to Help Make Dentures Affordable
Who Is a Good Candidate for Dentures?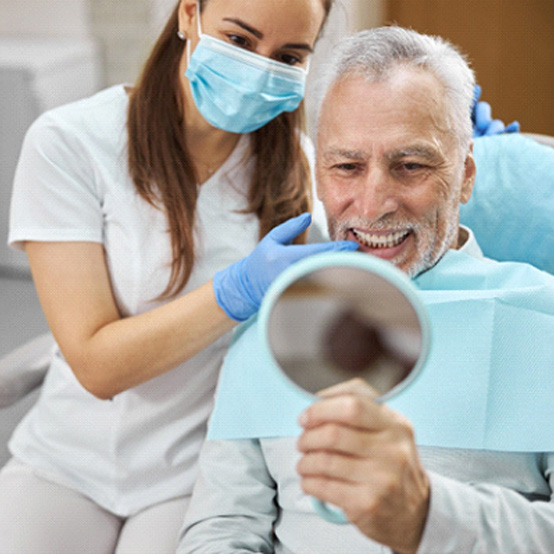 If you are missing several teeth or an entire arch of pearly whites, it's likely that you're a good candidate for dentures. During your initial consultation, we'll discuss your concerns and goals for your smile, and then we'll take a look at your oral health. It's important that your remaining teeth and gums are healthy before you're fitted with dentures, so we may recommend preliminary treatments like gum disease therapy, fillings, or tooth extractions. Once you've been given the green light, we'll walk you through the process of getting your new dentures.
Types of Dentures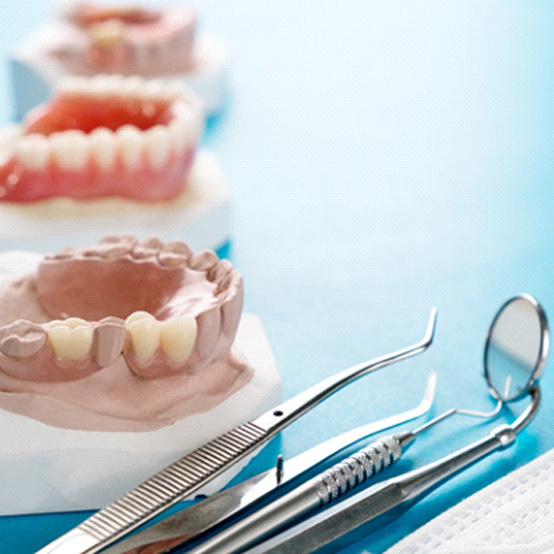 At College Hill Dental, we're proud to offer numerous denture options to choose from. All of our dentures are crafted from high-quality materials that are biocompatible, durable, and natural-looking to ensure that you get the best results. Depending on your unique needs and preferences, we will recommend one of the following types of dentures.
Partial Dentures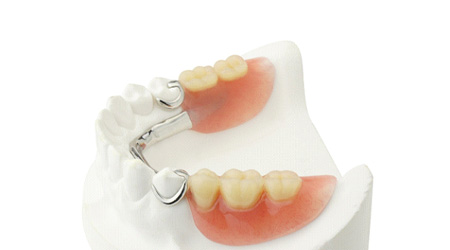 A partial denture is a dental prosthetic designed to replace multiple missing teeth. Small, discreet metal clasps wrap around the existing tooth structure to hold the partial in place. The partial itself fits around and between your remaining teeth much like a puzzle piece. Partials are customized to match your teeth both in look and how your teeth come together in the bite.
Full Dentures
A full denture is a full set of artificial teeth designed to replace all of the natural teeth on either the lower or upper arch. Patients seek a full denture when they no longer have any healthy teeth remaining. A denture can support your facial shape structure, allow you to chew foods, and help with your confidence. Dentures are a complete row of plastic teeth that are set in a pink plastic mold.
Implant Dentures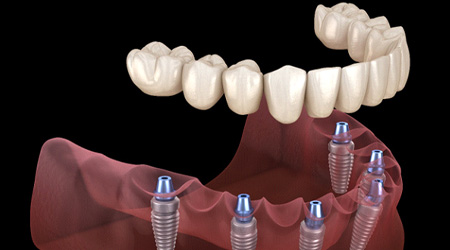 With the help of dental implants, you can now enjoy a partial or full denture that is more lifelike than ever. These small titanium posts are positioned directly into the jawbone like the roots of natural teeth. This gives the denture they support unmatched stability, comfort, and functionality. What's more, they can prevent jawbone deterioration and last a lifetime! During your consultation, we'll help you determine if you're a good candidate for implant dentures.
The Benefits of Dentures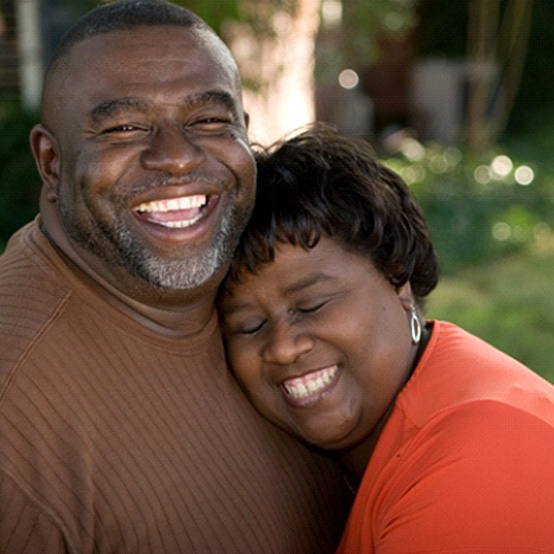 Traditional removable dentures have long been a reliable way for countless patients to enjoy a full smile once again. When you choose to replace your missing teeth with this prosthetic, you can enjoy benefits like:
Seamlessly lifelike results that are crafted to look just like your natural smile
Restored ability to chew comfortably and speak clearly
Better oral health and reduced risk of dental shifting and bite misalignment
A quick and cost-effective means of replacing many missing teeth
A renewed sense of confidence in your smile and appearance
Denture FAQs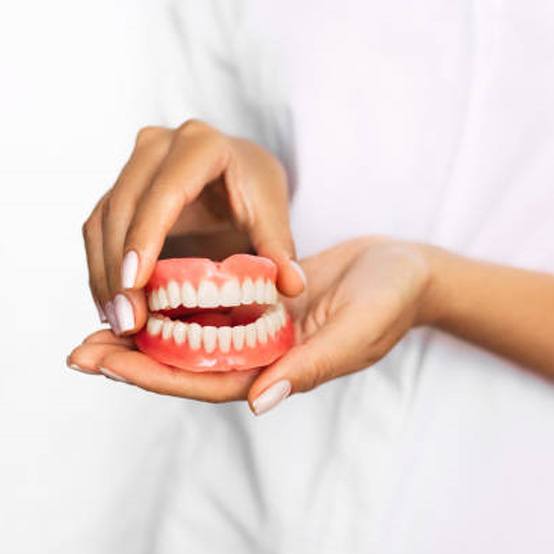 Our team here at College Hill Dental understands the toll that tooth loss can take on your physical and mental wellbeing! We want to be as helpful and supportive as possible as we guide you through the process of rebuilding your smile. We've gathered a few of the most frequently asked questions that we receive about dentures so that you can put any potential doubts to rest and feel confident about committing to restoring your smile and confidence. Of course, if you have any specific questions regarding dentures, feel free to give us a call for additional assistance.
Will It Hurt to Get Dentures?
You'll likely experience some mild soreness for a few days after receiving dentures, but this isn't something you should be fearful of. This discomfort can also easily be managed by taking your recommended over-the-counter and prescribed pain medication as instructed. That said, once you receive dentures, it's normal to go through an adjustment period (usually a few weeks) during which your gums might feel irritated.
Is It Hard to Talk with Dentures?
It might take you a little while to become accustomed to speaking while wearing your dentures. For the first few weeks, you might talk with a lisp or stutter, or muffle your words. However, you can speed up this adjustment process by practicing reading out loud and conversing with loved ones who'll support and encourage your efforts. Also, applying a small amount of adhesive can help to stabilize your dentures and make your speech a bit clearer.
Can I Sleep While Wearing My Dentures?
We advise against sleeping while wearing your dentures. Even though you can technically sleep while wearing dentures, we recommend taking them out before going to bed in order to give your gum tissue and jawbone a chance to recuperate after supporting them throughout the day. Removing your dentures before bedtime also gives you the perfect opportunity to soak them in a glass of denture cleaning solution or room-temperature water—if your dentures dry out, their shape might become warped! Lastly, taking your dentures out at night also encourages healthy blood flow in your gums, which is vital for their wellness.
What Qualifies You for Dentures?
There are primarily three different types of dentures: partial dentures, full dentures, and implant dentures—and each have different requirements. Partials are preferable for those who still have most of their teeth but need a few replaced. Full dentures are recommended if you've lost all of your teeth or don't have enough natural teeth left that are worth salvaging. And implant dentures rely on dental implants to support the new prosthetics; however, it means you'll need to have sufficient jawbone density for supporting them.